PDF
Women's History Month Q&A: Emily Mizell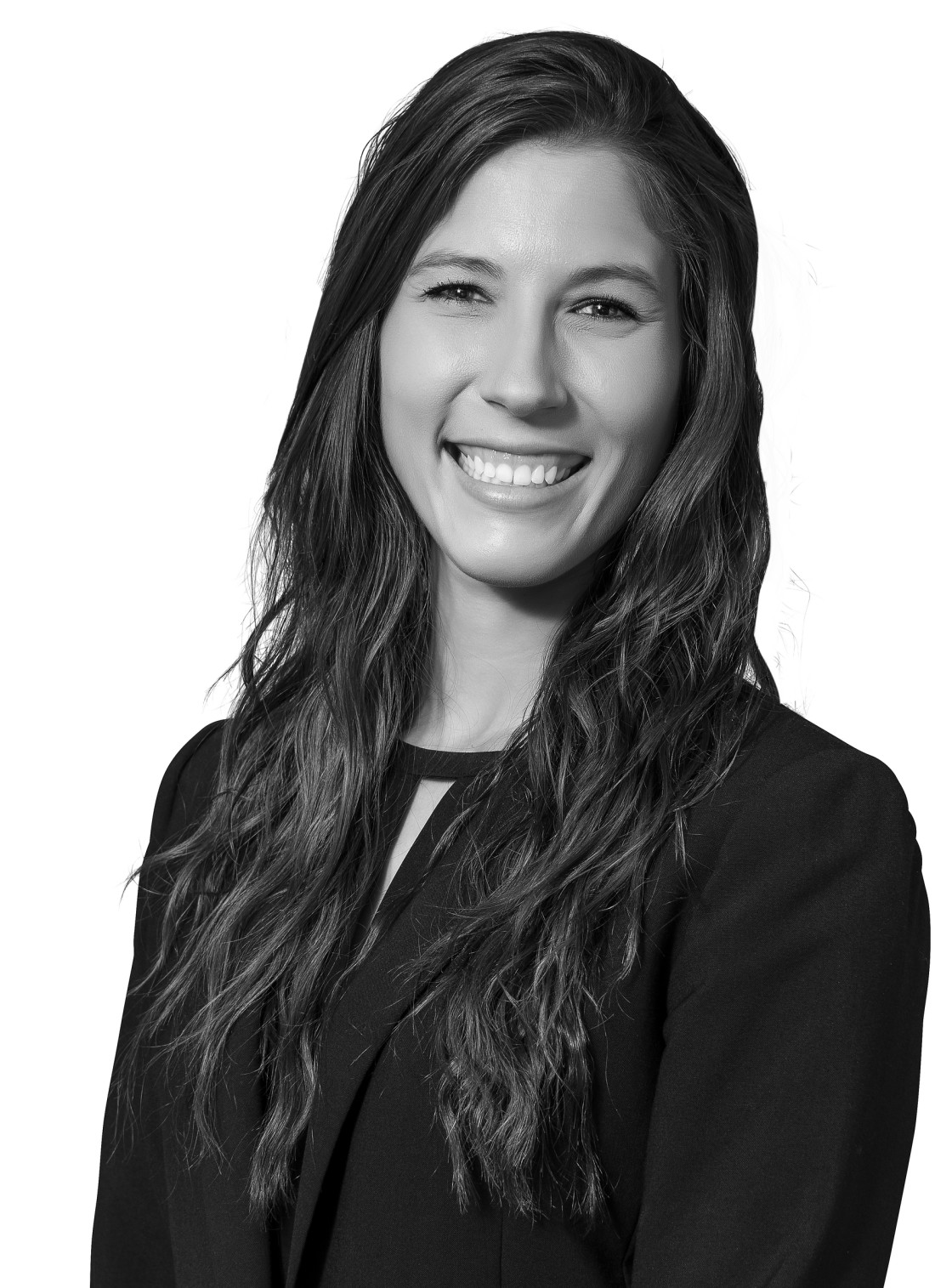 Name: Emily Mizell
Position: Associate Attorney
Office Location: Northwest Arkansas
How long have you been with Conner & Winters?
3 years


How would you describe your role and responsibilities with the firm?
Associate Attorney in the Health Law section


What motivates you to work at Conner & Winters?
The inclusivity. I am lucky to be surrounded by women (and men) who have excelled in their careers at a firm that helps provide the best possible opportunities and celebrates our achievements.


Who has been your biggest role model/what woman do you look up to the most?
Justice Ruth Bader Ginsburg and my mom, of course. Two women with a knack for attention to detail and who continuously helped break glass ceilings.


What advice would you give other women who want to work in the legal industry?
During your work experiences, look around for other women that may be able to offer mentorship, guidance, and support. Don't be afraid to seek them out!


How do you like to spend your time when you're not working?
Outside! Hiking, running and finding new adventures.