PDF
Women's History Month Q&A: Hayley Stephens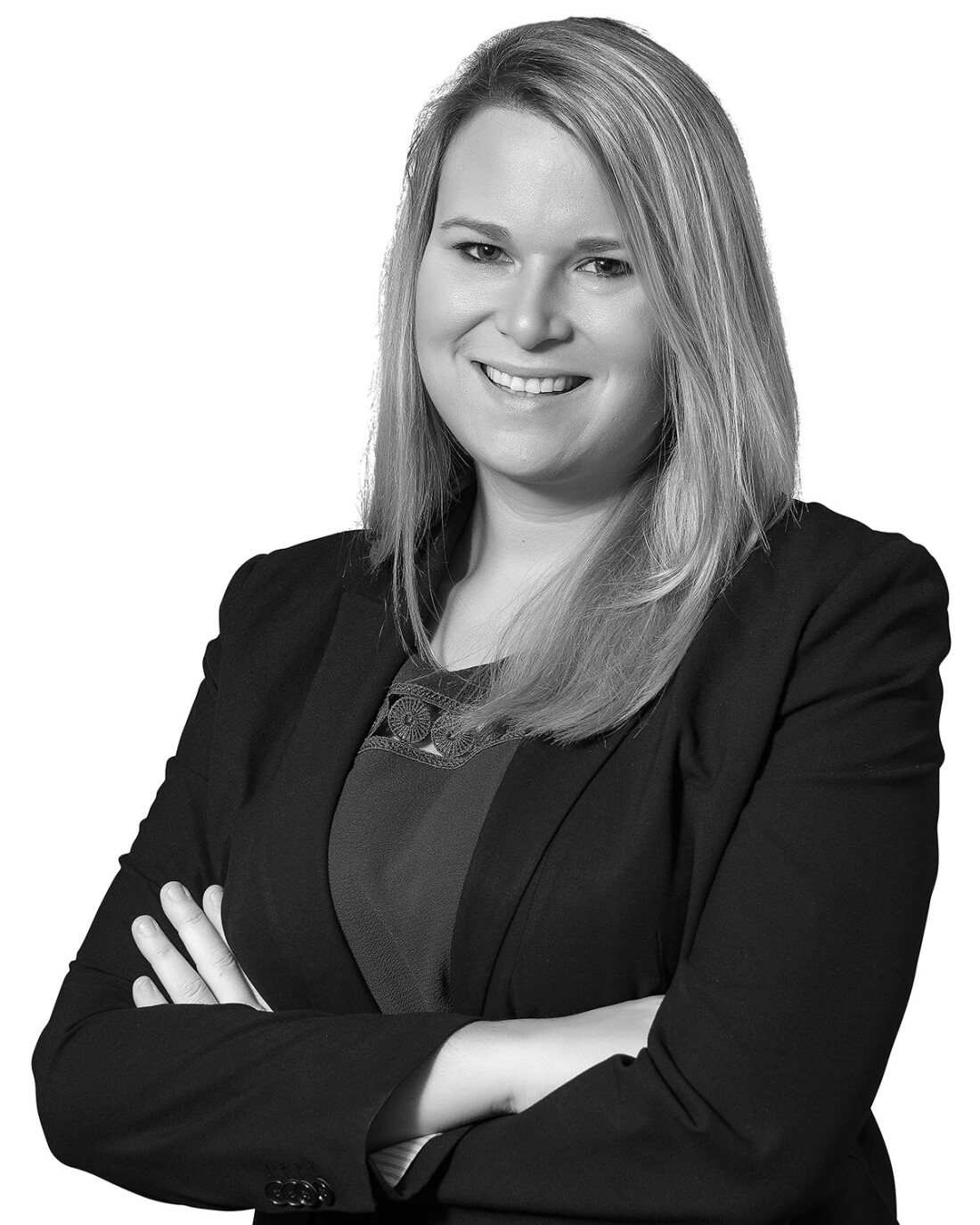 Name: Hayley N. Stephens
Position: Associate Attorney (Litigation)
Office Location: Tulsa
How long have you been with Conner & Winters?
Almost six years (joined the firm in August of 2015).


What do you enjoy most about your job?
That every day presents a new challenge and a new opportunity to learn.


What does Women's History Month mean to you?
To me, I think Women's History Month is an opportunity to expose the world to women's history – a history that wasn't included in most of the history books written by white men. I hope one day it won't be necessary to have a month dedicated to such history because every day of the year should include lessons in women's history, and men's history, and the history of people of color. But for now, March provides an excellent opportunity for us to learn about the women many of us never did learn about in school – Madame CJ Walker, Shirley Chisholm, Ida B. Wells, Geraldine Ferraro, Billie Jean King, and so many more.


What advice would you give other women who want to work in the legal industry?
Don't concern yourself with fitting into a mold of what it "means" to be an attorney; don't take things personally; and, let people underestimate you - they'll do so at their own peril.



What is something about you that might surprise people?
I nearly failed my kindergarten entrance interview after responding "no" when asked if I could "say" the ABCs. I took that literally and at that time in my life, I only knew how to "sing" them. Thankfully, they allowed me to sing them instead and didn't count the "and" between "y" and "z" against me. I won the "Top Student" award that year. The rest is history.

How do you like to spend your time when you're not working?
Traveling, hiking, and spending time with my "puppies" (Bob Barker and Simone – they're five and four now, but they'll always be puppies to me).