PDF
Women's History Month Q&A: Amy Wilbourn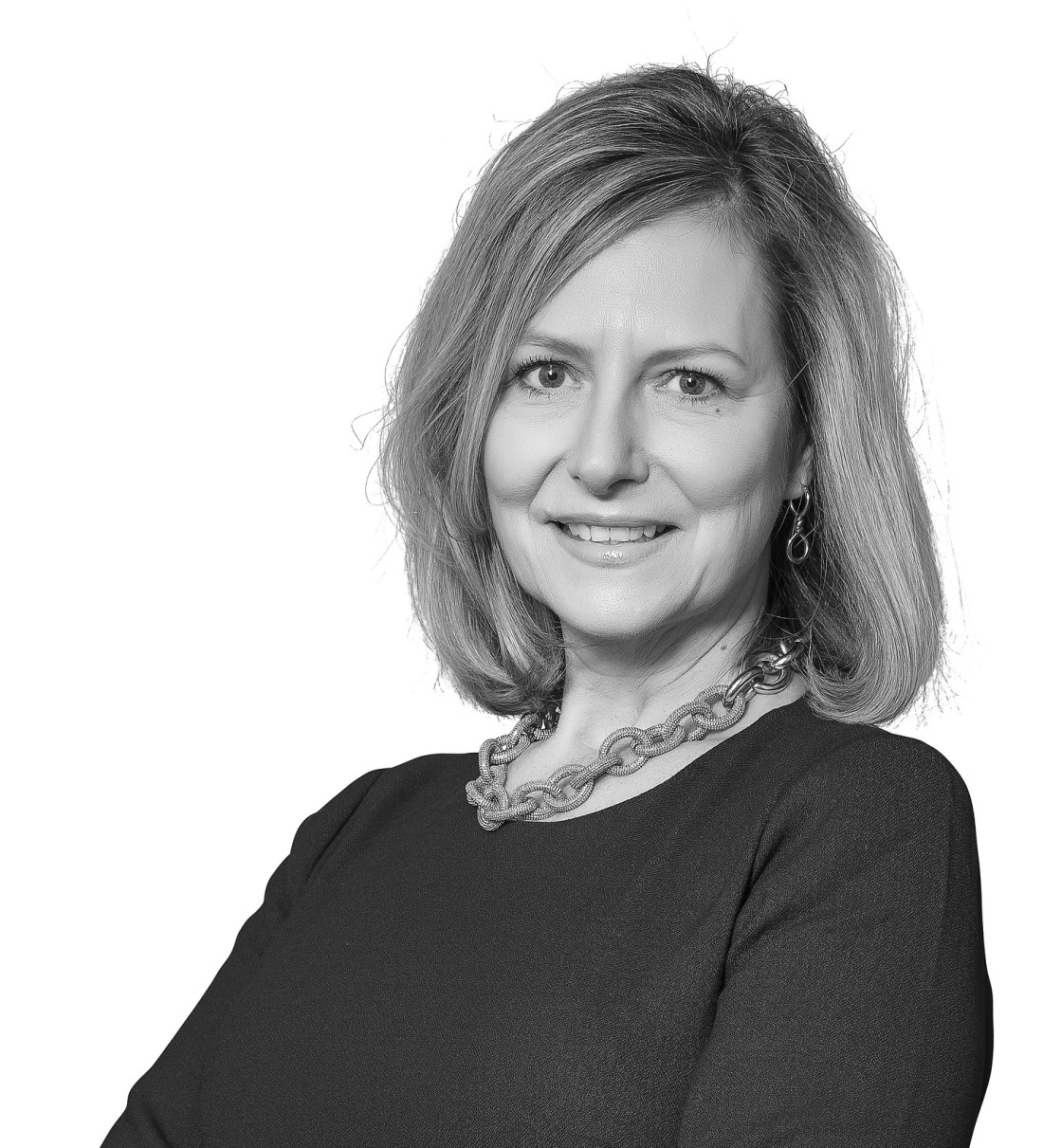 Name: Amy Wilbourn
Position: Partner
Office Location: Northwest Arkansas
How long have you been with Conner & Winters?
8 years


How would you describe your role and responsibilities with the firm?
I bring a client base to the firm with diverse legal questions, resulting in a need for a team approach to meeting those needs.


What do you enjoy most about your job?
I gain the most satisfaction with interacting with my clients. For the most part, they have all become friends, and I am invested in their success.


What motivates you to work at Conner & Winters?
We have a lot of great minds, and I am able to get the team to collaborate on projects!


What does Women's History Month mean to you?
A reminder that there is so much more to do.


Who has been your biggest role model/what woman do you look up to the most?
I had a great woman mentor that got my foot into the door of the Arkansas health care industry. But my inspirational hero would have to be Ruth Bader Ginsberg.


What advice would you give your younger self?
Don't worry about the small stuff. And, more importantly, "breathe".


What advice would you give other women who want to work in the legal industry?
Do it!! My daughter didn't take my advice to do so initially, but now is at the end of her second year and knocking it out of the park in school. I'm very proud of her. I think women "can do it all". Men do.


If you could have lunch with any woman, living or dead, who would it be and why?
Michele Obama. Read her book and you'll know why.


Are there any assumptions about women that you would like to see change?
Duh.


What is something about you that might surprise people?
I've lived in Fayetteville since pre-school when the population was around 13,000. Apparently, that is somewhat of a unicorn.


How do you like to spend your time when you're not working?
Attend Arkansas baseball games, golf, and lounge at a pool!