PDF
R. Kevin Redwine Elected First-Ever Managing Partner of Conner & Winters
01.19.2023
Tulsa, Okla. (January 19, 2023) - Conner & Winters is proud to announce that R. Kevin Redwine has been elected as the firm's first-ever managing partner. Mr. Redwine brings significant financial acumen and business experience to the managing partner role, where he will lead Conner & Winters in its ever-expanding pursuit to deliver outstanding legal services for clients.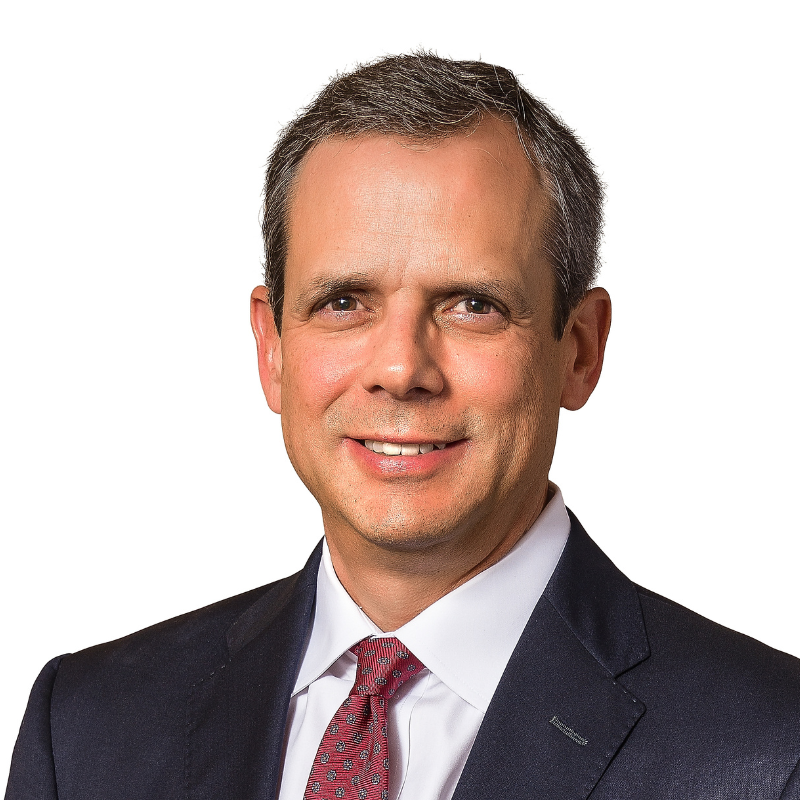 "Our firm has a great history of representing businesses in this region and nationwide, but I'm really excited for our future," said Redwine on being selected as managing partner.
"We have a brilliant group of lawyers and an outstanding base of clients. I'm very proud to take on this role and continue that tradition."
Mr. Redwine assumes his new post having previously served on the firm's executive committee as Chief Financial Officer from 2014 - 2017, among several other leadership roles. As managing partner, Redwine becomes the lead executive for the premier business law firm in the region, with over 90 attorneys across 6 offices in Oklahoma, Texas, Arkansas, and Washington, D.C. The firm serves a broad range of clients spanning a wide variety of industries — from multinational corporations to local businesses, individuals, and entrepreneurs.
For over 30 years, Kevin Redwine has practiced out of the Tulsa office in the Corporate & Securities and the Energy Law practice groups. He has been lead corporate counsel in over $2 billion of transactions for oil, gas, and manufacturing companies, many of which are listed in the Fortune 500.
Mr. Redwine has been recognized as "Lawyer of the Year" by Best Lawyers® in the areas of Corporate Compliance Law (2016, 2020, 2021), Oil & Gas Law (2017), and Mergers & Acquisitions Law (2018). He has been included on the Super Lawyers® list of top-rated business and corporate attorneys in Tulsa every year since 2011, has the highest AV-Preeminent rating for professional excellence by Martindale-Hubbell®, and has been recognized as a leading lawyer in Energy & Natural Resources by Chambers USA.
Mr. Redwine earned his law degree from the University of Oklahoma College of Law, where he graduated with highest honors in 1984. He also holds an undergraduate B.B.A degree in Finance from OU.
Redwine assumes his new role amidst much fanfare, as this year Conner & Winters will be celebrating the 90th anniversary of the firm's founding. He also begins the new year as the incoming president of Southern Hills Country Club. Interestingly enough, he is not the first Conner & Winters executive to also head up Southern Hills — John M. Winters, Jr., a founder and namesake of the firm, was one of the founding members of Southern Hills and served three terms as president of the club in the 1940s & 50s.
###