PDF
Conner & Winters is proud to sponsor the 2018 Saint Francis Tulsa Tough
06.04.2018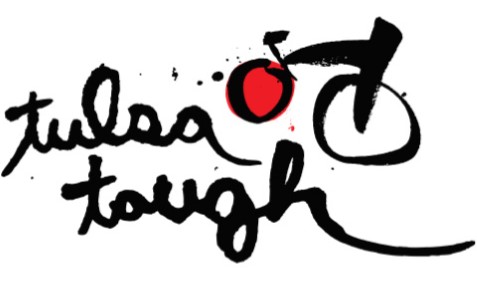 Conner & Winters is a sponsor of this weekend's Saint Francis Tulsa Tough Ride & Race. This internationally-recognized cycling event was created in 2006 by the Tulsa Sports Commission and the Tulsa Wheelmen. Riders, racers and spectators can participate in a number of events and activities from professional-level races, recreation and tour rides, kids and youth activities to live music and vendors during the three-day cycling event.
Tulsa Tough is one of only 21 events nationwide selected to be on USA Cycling's Pro Road Tour. Last year participants came from 37 states and countries as far away as New Zealand and Australia.
Several attorneys from Conner & Winters will be participating in this year's Tulsa Tough events.
For more information, visit www.tulsatough.com