PDF
Roberts Joins Conner & Winters
04.20.2021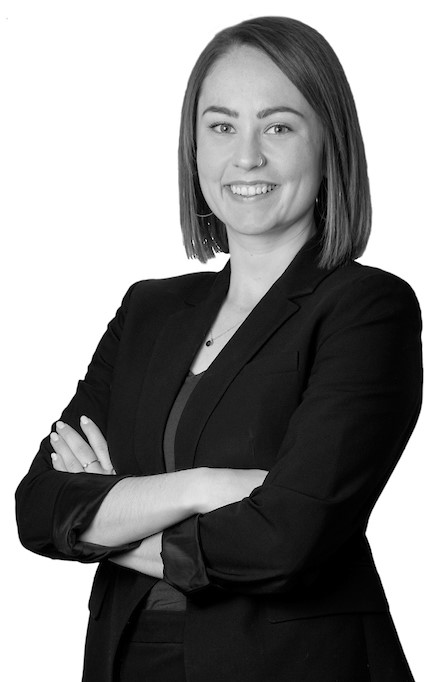 We are pleased to announce that Johanna F. Roberts has joined the firm as an associate attorney in the Oklahoma City office. She will primarily focus her work in the litigation and regulatory practice areas.
"I'm honored to join a law firm with the expertise and reputation of Conner & Winters," said Roberts. "While I have much to learn on the civil side, my experience representing those in the most difficult circumstances should serve me well."

Roberts became an assistant public defender with the Oklahoma County Public Defender's Office in 2018 after graduating from the University of Oklahoma College of Law, with honors, in 2018. She was inducted into the Order of the Coif, the Order of the Barristers, and the Order of the Scribes.
While in law school, Roberts served as the Judiciary Committee Chair for the Oklahoma Law Review and authored No Excuses for Charter Schools: How Disproportionate Discipline of Students with Disabilities Violates Federal Law, 70 OKLA. L. REV. 729 (2018).
Before law school, Roberts worked for Teach for America and Norman Public Schools. She graduated with her Bachelor of Arts in psychology from the University of Oklahoma in 2014.

"We are fortunate to welcome Hanna to the Conner & Winters team. Her strong academic success, public service, and advocacy will enhance our client service," said Chairman Jared Giddens.